Did you know Millennial golfers are being turned away every day at golf courses because of the dress codes? I will preface this article by saying I am a golf traditionalist at heart and agree/understand why golf courses have dress codes. Also, it is important to note that anyone who knows me would say my fashion sense and knowledge of pop culture is weak to say the least. Nontheless, I write this article as a reaction to multiple stories and first hand experiences seeing young people turned away at the golf course because "they didn't look right." We are all about making golf relevant for the next generation of players and educating the golf community on the new Millennial golf dress code falls into our wheelhouse.
True Story
My girlfriend's cousin Kyle (21 years old) went to a poorly conditioned municipal golf course ($15 greens fee) in Massachusetts this summer at 2:00pm on a Wednesday afternoon (course was dead) while on college summer break. He went to the course with his mom as he was looking to try playing golf again (a sport she loves yet hadn't played since middle school). The 60-year-old gentleman at the counter said, "I'm sorry, but you cannot play because you are wearing a tee shirt" (important to note it was a plain blue Polo tee shirt). Kyle was angry that the man at the counter would not let him play. He and his mom left the course and they have never gone back since. His reaction was "golf sucks, I'm not interested in playing anymore." The golf course did not just lose $30 in greens fees that day, they lost two golfers who may never play again. Now for the 3 do's and dont's golf course should follow so this does not happen again.
Dress Code Do's
1)     Allow Flatbrim Hats. People should be able to wear whatever hat they please. You can laugh and make fun of the flatbrim, but know that Millennial golfers are constantly laughing at the old guys with the cabana hat. Why do you allow old men to wear those hats?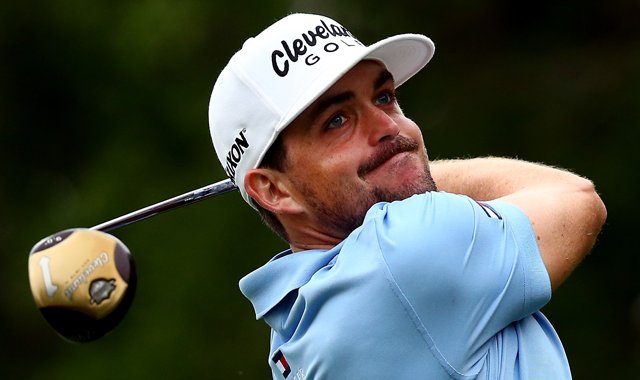 2)     Tee shirts are okay. New golfers or players who have not been around the game in a while such as Kyle, may not know that tee shirts are a no-no. I am not suggesting tee shirts are proper golf attire, however courses should allow clientele to wear tee shirts during hot days and afternoons when the course is less busy (different dress codes during off peak times).
3)     High Socks. Have you seen people wearing high socks at the course? High socks are a staple at our National Collegiate Club Golf Association events. Couple those with short shorts like these from State Traditions and you have a Millennial golf combo!
Dress Code Dont's
1)     Jeans should never been wore on a golf course.
2)     No Tank Tops. Although millennials love tank tops, save them for the beach, bros. There is no need to be showing off your muscles on the golf course as no one will be impressed.
3)     No Cargos. Unless you allow players to hike in the woods, fish, or hunt during a round of golf at your course, cargos should not be worn. I even know cargos on a golf course are a fashion no go!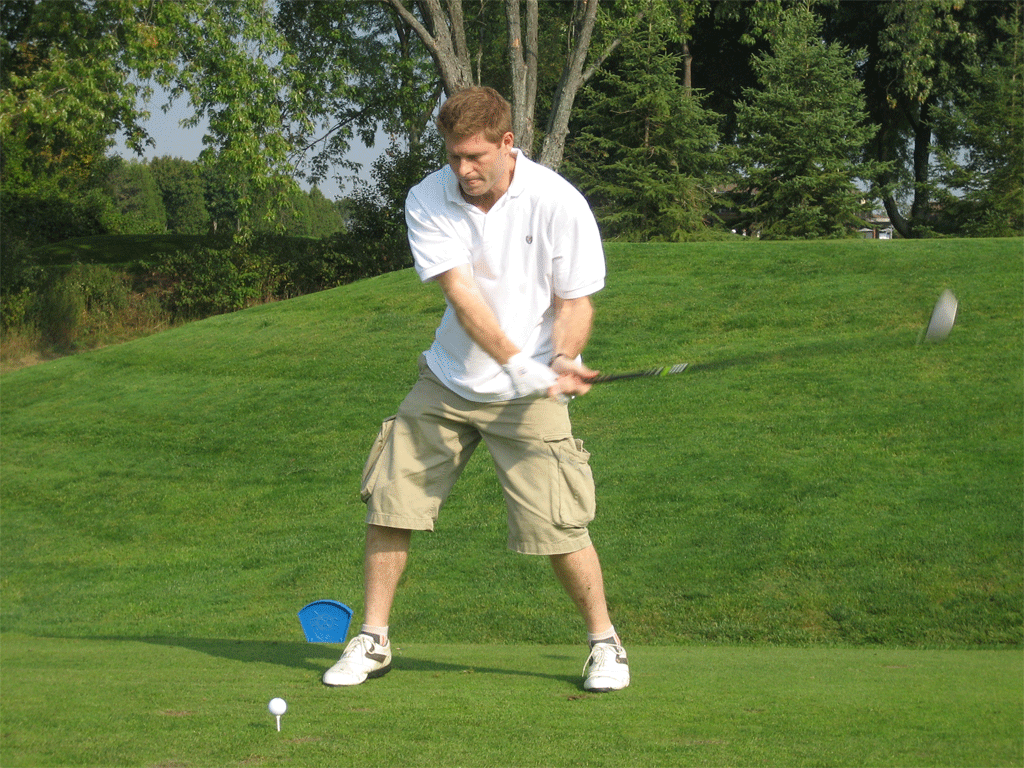 What am I missing here? Send your pics of the best golf dress codes do's and dont's to the @nextgengolfclub Instagram page with #GolfFail. Can't wait to see some of these pictures!
**Kris Hart is the CEO of Nextgengolf and has seen all walks of life on the golf course. Contact him on Twitter @CollegeGolfGuy.