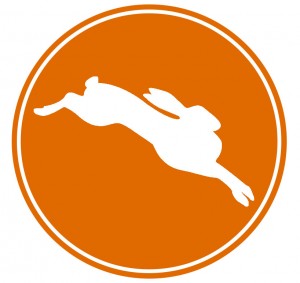 As the #RoadtoRabbit comes to a close and the participating teams and rosters have been finalized, check out the below guide for the host golf course and local area.
2014 NCCGA Nationals Championship Information
Dancing Rabbit contains two 18 hole championships courses, The Azaleas and The Oaks. Practice rounds for Thursday and Friday can be booked by calling the proshop. If you only have time for one practice round before the weekend we recommend playing The Azaleas as it was ranked #32 in Golf Magazines "Top 100 Courses You Can Play".
Accomodation - Dancing Rabbit Inn
Rooms are two bedrooms suites with two queen beds. If extra cots are needed, you can request those upon arrival.
Amenities included:
Complimentary Continental Breakfast served daily from 5:30am - 10:00am
Free WiFi Internet
ATM
Laundry Service
Business Center with a printer
Fitness center with Indoor heated pool and whirlpool
Local Entertainment
World-class gaming in a 90,000 square foot casino that includes 2,200 slot machines, reel and video slots, video poker and Keno, and 59 table games. For non-gamblers there are shopping, dining, and spa options available. Dining options range from sports bars to quick lunch spots to fine dining and you can read up on the different restaurants here. A quick breakdown is:
Miko                                 (Fine Wines and Steak)
Villa                                (24 hour dining)
Chef's Pavilion Buffet   (Asian, Mexican, Italian, Traditional Southern Cuisine)
Dolce                                (Bakery and café)
Rally Alley                      (Deli-style sandwiches)
The Steak House           (Steaks, chops and more)
Golden Moon is located directly across the street from Silver Star Casino and is only open on Fridays, Saturdays, and Sundays. The facility includes 200 slots and indoor and outdoor pools.
Depot Family Fun Center
257 West Beacon Street
Philadelphia, MS 39350
Entertainment Center that includes 20 bowling alleys, roller skating, an arcade, and pool tables. You can grab food at the Whistle Top Diner or drinks at the AllStar Sports Pub.
200 Canal Ave
Philadelphia, MS 39350
Full movie theater, tickets for adults are $8.
Local Resources
Walmart - Open 24 Hours
1002 W Beacon St
Philadelphia, MS 39350
2014 NCCGA Nationals Championship Schedule and Additional Info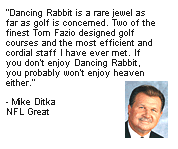 If you have questions, contact Tom Thrift at Tom@nextgengolf.org