Nobody likes keeping the keeping the clubs tucked away during those dreaded winter months. Although we are moving closer to the spring season (my Iowa State club team is ready to go), here are a few things to enjoy in case your favorite course is still closed:
5. Finally, a semi-acceptable use for those "pretty" pink golf balls your girlfriend got you for Christmas!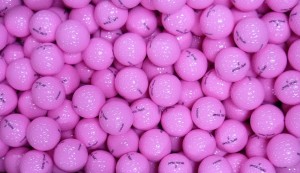 "Babe, what do you mean you're going golfing? It's five degrees outside!" 
4. Guaranteed fast pace of play!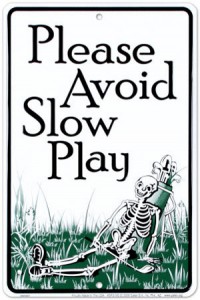 "I can't believe how empty the course is right now!"
3. Unlimited bunker shots!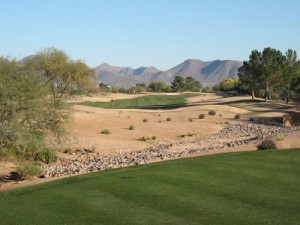 "This is just like playing at TPC Scottsdale!"
2. You suddenly become one of the best putters in the world!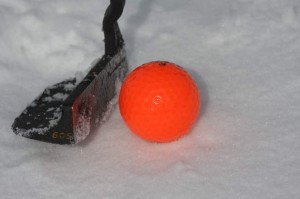 "Well, that probably would have went in if it was 70 degrees and sunny… "
 And the number one reason that snow golf is superior to regular golf is…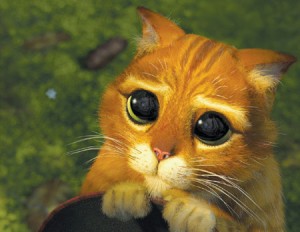 Oh who are we kidding? I'm pretty sure most of us golfers are giving the "Puss In Boots eyes" to Mother Nature at the moment. Hopefully it starts warming up a bit so the northern regions of the NCCGA can have a pleasant first regional tournament!
See you out on the course!
Kevin Fitzpatrick is a Junior at Iowa State. Hit him up on twitter @KFitzy87!