"The whole whispering, reverential tone seems straight out of a funeral home. We need a whole new approach to attract new viewers, maybe even to keep the old viewers." - Gary Van Sickle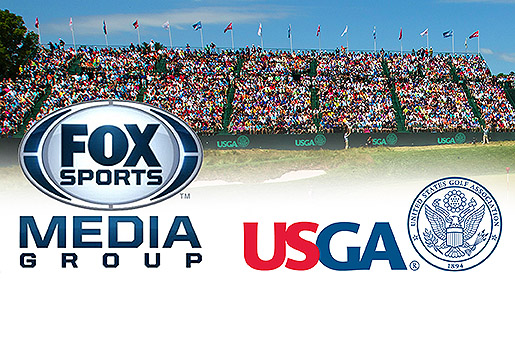 As many in the golfing community may know by now, Fox made an agreement to pay the USGA $95 million a year for 12 years of U.S Open coverage (both Men's and Women's) starting in 2015. That turns into a staggering- and what will hopefully become a- $1.1 billion investment. The USGA must foresee a fairly substantial growth in viewing numbers for the U.S Open to have the guts to even whip out a deal that is more than double its previous contract with both NBC AND ESPN combined ($40 million/year). And Fox must see something there to be able to put that much money into a sport that they've never even covered before!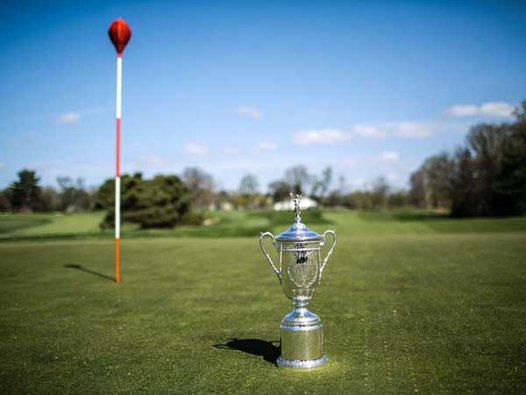 It'll be tough to see the U.S Open move from a station that has broadcasted coverage since I can remember. Things will be different especially without the familiar voice of the notoriously candid two-time major winner (including the '73 Open) Johnny Miller. But that's just the way business works - they get a better bid with Fox Sports and it opens up a new channel and relationship to a channel that probably has never mentioned the word "birdie" once on live air.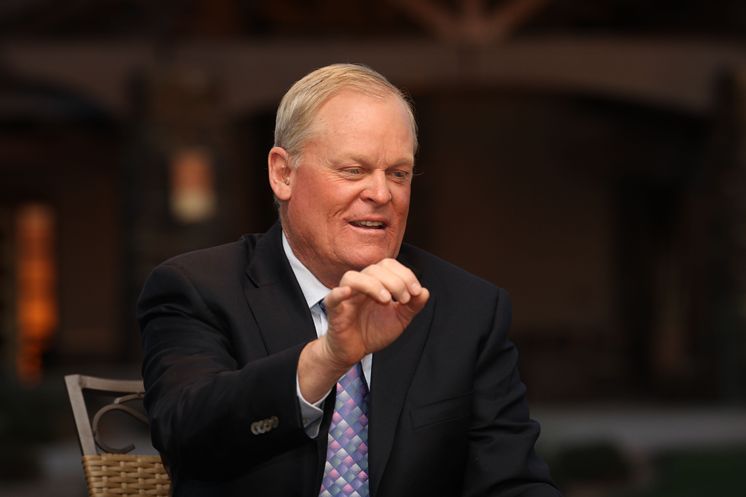 But this could be a good thing for Fox. A station that's is notable for NFL broadcasting may potentially become a big leader in PGA broadcasting down the line. The U.S Open is basically a test run: a 12-year test with the big boys to see if they have what it takes to air a Major Championship. This will drive new viewers from various age groups and all walks of life to Fox network. From Joe, the plumber by day, golf enthusiast by weekend, to Jim, the Forbes 100 most wealthiest man in the Universe. Crowds of older folks who may not have been interested in NFL will start watching Fox Sports to tune into the week of the U.S Open.
I fear that some of the NBC/Johnny Miller loyalists may shy away at first. Come 2015, the more loyal fan may automatically click channel 804 on their remote and wonder why NBC is showing daytime soaps on a Thursday afternoon rather than hearing Johnny Miller criticize Sergio's putting on the second hole at Chamber's Bay (site of the 2015 U.S Open for those of us who didn't know).
So what am I expecting?
Robots, explosions and very enthusiastic commentating while Tiger's lining up his putt for birdie on the 18th.
Realistically?
Fox Sports network has a pretty reputable name in sports. Rumor has it that they'll be bringing on a familiar face as their lead analyst. If that's the case, the are definitely going to be in good hands: the Shark himself, Greg Norman. "Sorry, Discovery Channel, but "Shark Week" might soon refer to the U.S. Open."
Well for now, all we can do is sit, wait and hope for the best in 2015!