Written by: Matt Hahn | (@NCCGAPresident)
Hey Golfers! My name is Matt Hahn and I'm the new president of the NCCGA for 2016. I'm extremely proud and excited to represent our 12,000+ members this year. The Nextgengolf team, 28 regional coordinators, and I will be working hard this year to bring you all great regional and national tournaments as well as our new Spring Break Open this coming March in Myrtle Beach.
I got involved with the NCCGA my freshman year when I joined the Delaware Club Golf Team, and now currently serve as the team's President. I love everything that club golf has to offer and I look forward to making your experience as a NCCGA player even more enjoyable.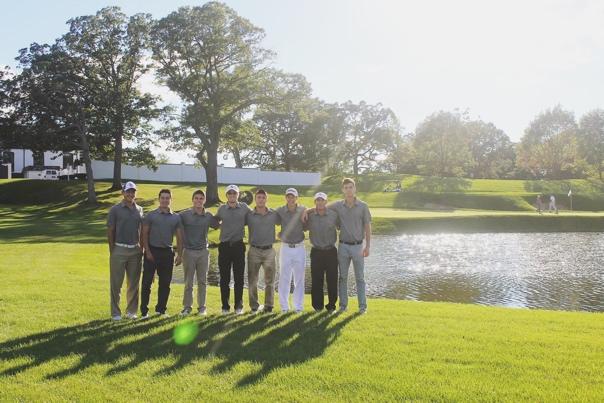 A little background about myself – my home town is Wyomissing, Pennsylvania. I'm currently in my Junior year at Delaware studying finance. This coming summer I plan to intern in at PwC in New York City and run the NYC City Tour for Nextgengolf.
Last summer, I ran the Philly City Tour for its inaugural season and was lucky enough to have the UD team qualify for the first City Tour Championship in Cog Hill. When I'm not on the course or with the club team, I enjoy skiing, going to the gym, and working with GoPro cameras.
During my term as President, I'm looking forward to growing the NCCGA and club golf as a whole. I plan on doing this by leveraging my experience as a club president to help other club teams around the country grow and improve.
I also plan on bringing some new and unique perspectives of club golf through social media. To get an idea of what you can expect, check out @udclubgolf on Instagram.
Like the rest of you, I've benefited from the NCCGA in more ways than I can count during my club golf career, and I look forward to being able to return the favor as NCCGA President this year. I encourage and welcome anyone to reach out to me with questions, ideas, or feedback – I'm always willing to take some time to talk club golf!