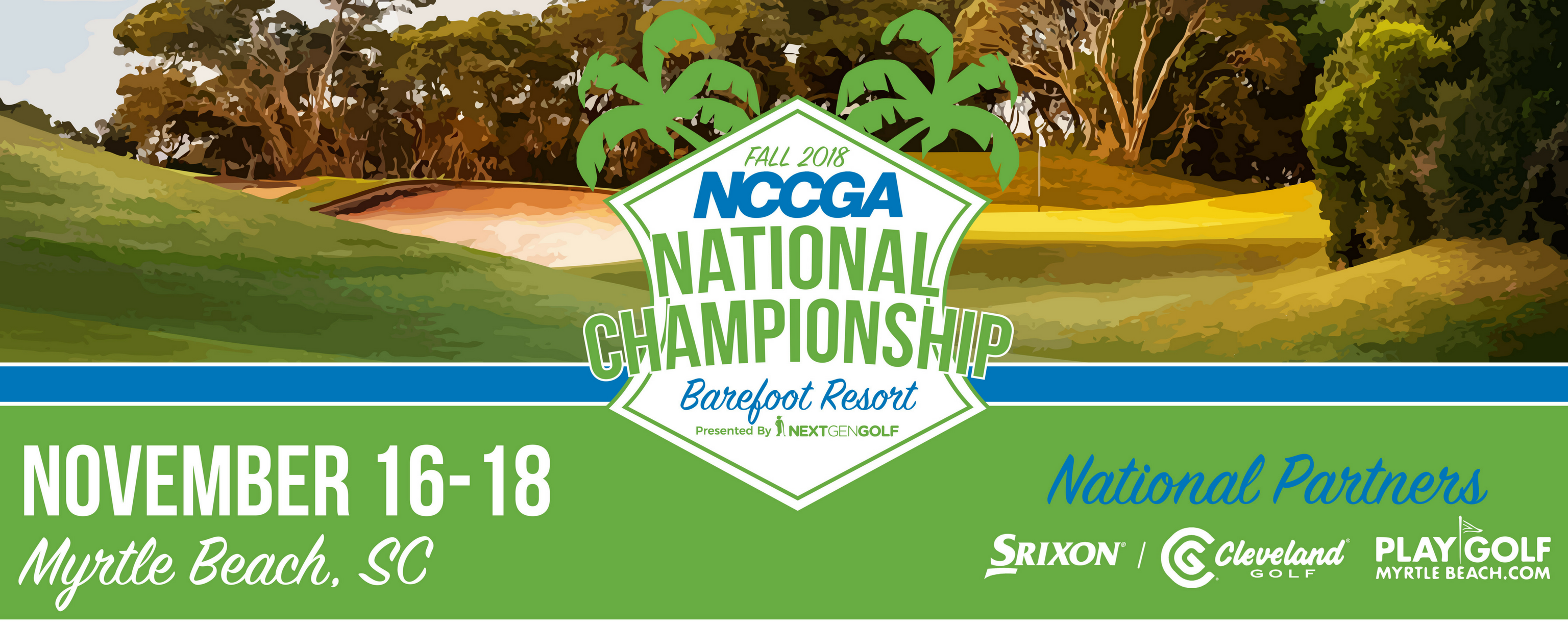 The Fall 2018 National Championship heads to Barefoot Resort in beautiful Myrtle Beach, SC!
About
The Fall 2018 National Championship brings the best club golf teams from around the country to compete for the NCCGA title and the red jacket. Barefoot Resort & Golf in Myrtle Beach will host the National Championship on their Dye and Love courses. These resort courses rank as some of the best in the entire state of South Carolina.
The National Championship is a 2-day, 36-hole stroke play event. As champions of the Spring 2018 National Championship, Grand Canyon University has an automatic bid to this season's Championship; along with Miami University (OH) who took home the National Invitational trophy.
Can either Grand Canyon or Miami (OH) repeat as champions? All will be revealed in Myrtle on Sunday afternoon.
Why Myrtle Beach?
Thanks to our sponsor Play Golf Myrtle Beach, the city is the #1 golf destination in the US. With hundreds of courses and miles of beaches to explore, there's never a dull moment in this resort town. The city's boardwalk is filled with shops and restaurants, perfect for winding down after a round. You can even take the SkyWheel for a view of the entire Grand Strand! The November weather in South Carolina is also ideal for Nationals, with mild temperatures and a cool sea breeze.
Careers in Golf Networking Event
On Friday, November 16th the NCCGA staff will host the 2nd annual Careers in Golf networking event at NCCGA Nationals. If you are looking for an internship, or seeking part time, full time, or volunteer work in the golf industry, the NCCGA staff is dedicated to helping club golfers succeed off the course. There are many careers in golf including positions in marketing, finance, management, operations, teaching, and engineering. All NCCGA members are welcome to attend the event, even if you are not participating in either of the Nationals tournaments.
Schedule
Practice Rounds (Wednesday, Thursday, Friday)
Tournament participants are able to schedule practice rounds up to a week before the championship at a discounted rate of $65 per player (per round). All practice rounds need to be scheduled directly with the golf course and paid for directly by the players. Practice rounds are first-come, first-served and are subject to availability. If your team wishes to play a practice round on Friday, it is strongly recommended you sign up for one of the two practice round shotguns at 9am Friday on either the Love or Norman courses.
Friday
Registration & Careers in Golf Networking Event
Players will meet at the Barefoot Resort driving range from 3-6PM for pre-championship registration, the Careers in Golf networking event, skill challenges, gift bag pick up, team photos, grand raffle, free range balls, and free food. In past years we've been joined by special guests such as Willy Wilcox, Smylie Kaufman and more. Make sure not to miss out on this great opening event.
Saturday
National Championship Round 1
8:00 AM — 2:00 PM
Each course will have a double tee start at 8am. Exact tee times and pairings will be released closer to the tournament date.
Sunday
National Championship Round 2
8:00 AM — 2:00 PM
Sunday's rounds will also be a double tee start at 8am on both courses. Tee times will be generated and distributed based on Saturday's performance. Times are also dependent on weather delays which could result in a later finishing time. Any groups needing to leave early will receive double par for any unfinished holes.
Contact
Matt Weinberger
Tournament Chair
champ@nccga.org
513-277-9992
@BergsUD
Mike Devlin
Press & Media
champ@nccga.org
617-990-6351
Supporting Partners

Media Partners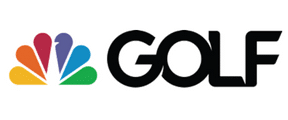 National Champions - Grand Canyon University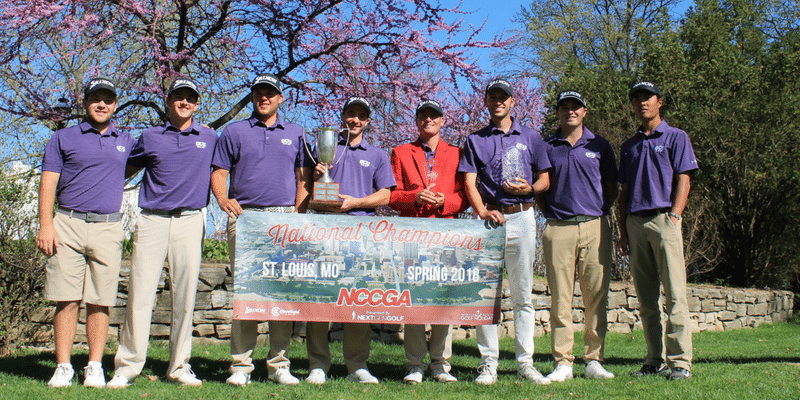 Invitational Champions - Miami of Ohio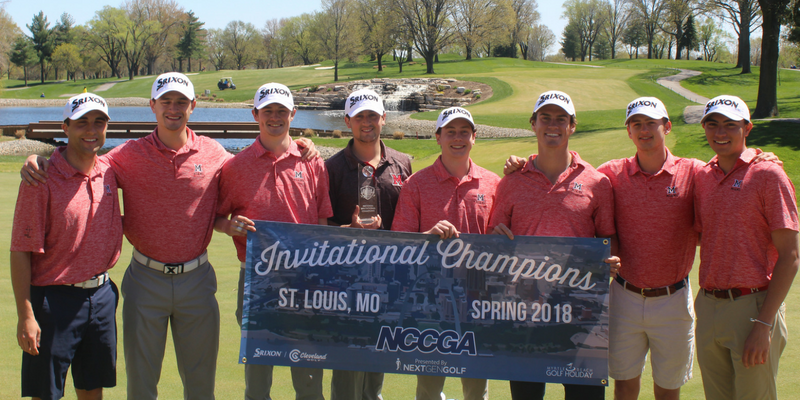 Qualifying Teams
Spring 2018 National Champions
Grand Canyon University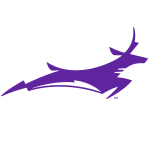 Spring 2018 Invitational Champions
Miami University (OH)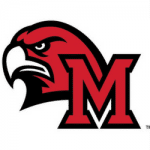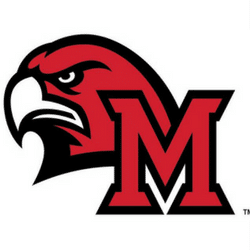 Zone 1
Providence College
Zone 1
Marquette University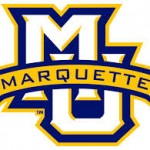 Zone 1
University of Wisconsin
Zone 2
University of Delaware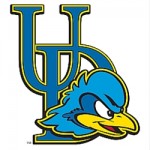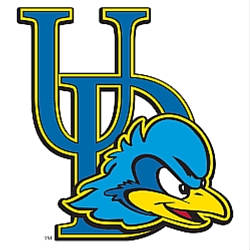 Zone 2
Michigan State University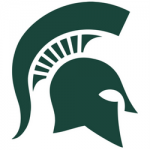 Zone 2
University of Michigan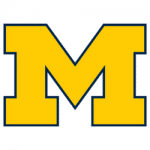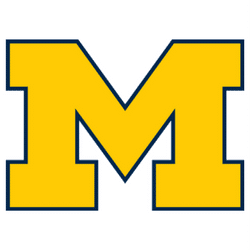 Zone 2
University of Minnesota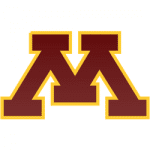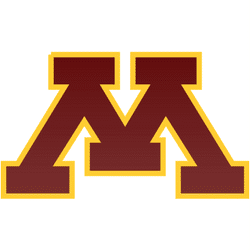 Zone 3
Missouri State University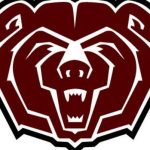 Zone 3
University of Missouri
Zone 3
University of Illinois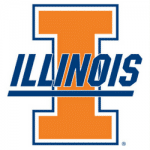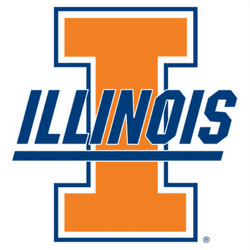 Zone 3
University of Notre Dame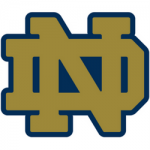 Zone 4
Golf Academy - Myrtle Beach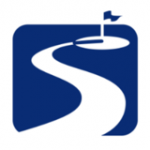 Zone 4
University of Alabama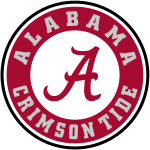 Zone 4
University of Georgia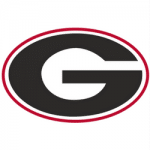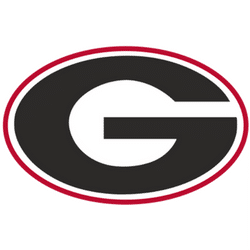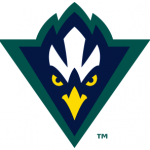 Zone 5
Arizona State University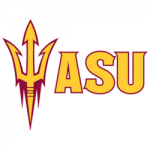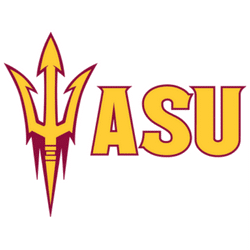 Zone 5
University of Florida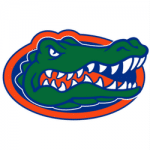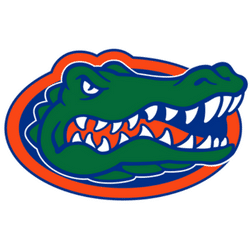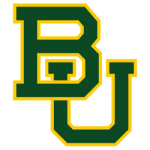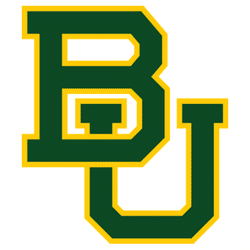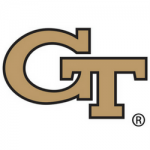 Wild Card
Clemson University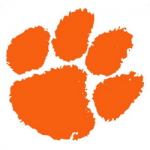 Wild Card
University of Tennessee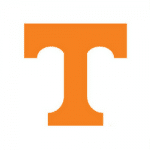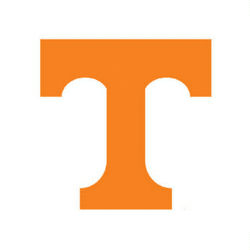 Wild Card
DePaul University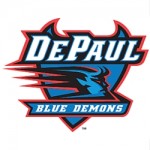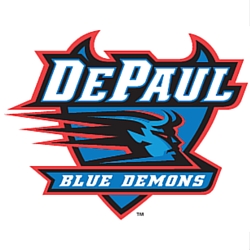 Wild Card
Georgetown University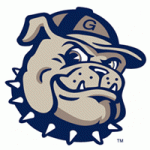 Wild Card
University of North Carolina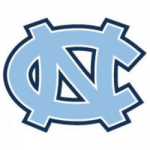 Wild Card
University of Virginia