Although New Balance golf shoes have been re-released over the last couple years, most people still beg the question, New Balance has golf shoes? Most of us know New Balance for their exceptional running shoes as well as the white shoes my dad gets two pairs of every Christmas. In my opinion, New Balance has the best shoes on the market and will be making a big splash in the golf shoe market for years to come. Below are 5 reasons why I love New Balance golf shoes.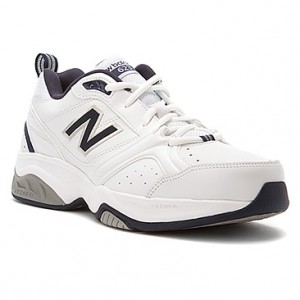 1)     Light weight – All styles of New Balance golf shoes are lighter than the average shoe. I like this compared to the heavy, wooden Footjoy Classics I used to wear.
2)     The Brand – Given Nextgengolf is a Boston-based company, how can I not cheer for the local brand? Outside of being a local company, New Balance corporate is one of the most fun, generous brands in the City of Boston. Don't believe me? Check out the NB charitable efforts.
3)     An underdog – In any sport or competition, I always like rooting for the underdog. I guess that is why I like Malcolm Gladwell's book, David and Goliath. New Balance Golf has the challenge of bringing a new golf shoe to the market in a competitive space with Ecco, Nike, Footjoy, Adidas and other players. Although some may consider them an underdog, the shoe quality speaks for itself. I am confident NB Golf will be a major player in the golf shoe space for years to come.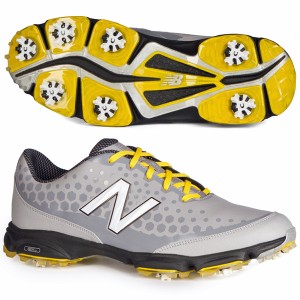 4)     Comfort – New Balance running shoes are the most comfortable shoes on the market. I will not buy any other brand of running shoe given the way NB shoes fit my feet. I recently got my first pair of NB golf shoes and was pleasantly surprised at how they fit. If you like the running shoes, you should try the golf shoes!
5)     Style – Whether you are a 50 year old dad (yes the dad reference again) looking for the 574's or a millennial golfer looking for a stylish pair of shoes, NB has a variety of shoe styles that will help you look good on and off the course.
Stay tuned for more information on New Balance shoes throughout the year. Need a pair of golf shoes? Check out the Nextgengolf equipment deals.
Until next time.
** Kris Hart is the CEO and Co-founder of Nextgengolf. Follow him on twitter @CollegeGolfGuy