Competitive, co-ed non-varsity college golf tournaments
The NCCGA offers competitive golf tournaments for non-varsity college students. Play as an individual, or represent
your school by starting a club golf team. Teams are co-ed, unless the school has separate men's and women's teams.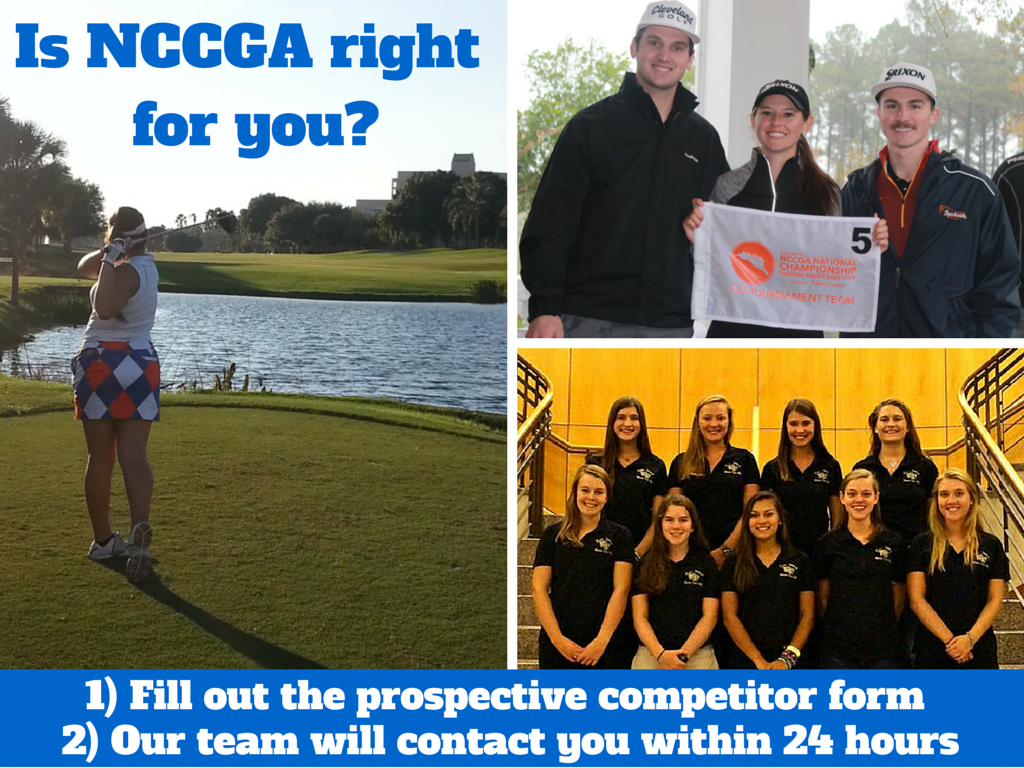 Have questions? Please don't hesitate to contact Connor Brown at 978-328-7637 or Connor@nccga.org.