Discount Eyewear from Under Armour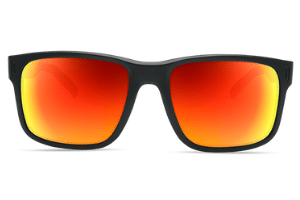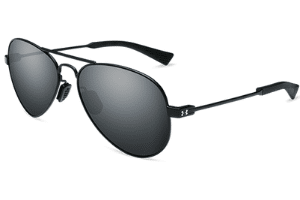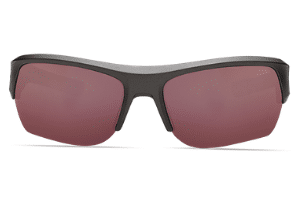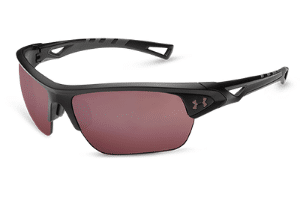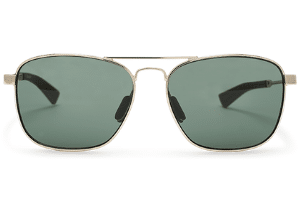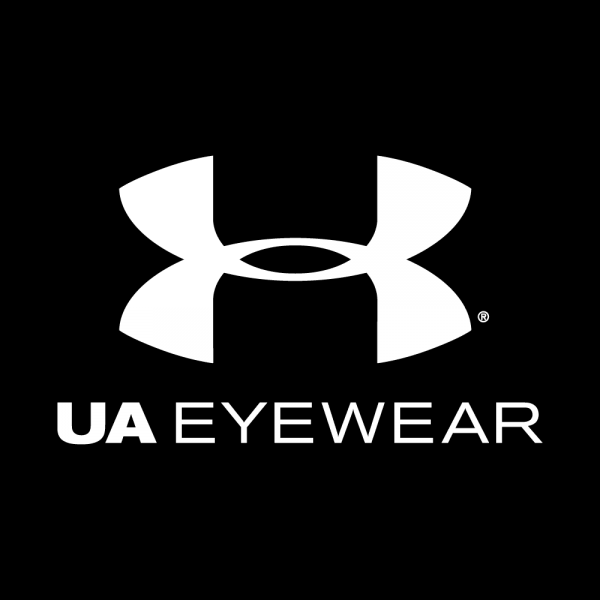 High performance sunglasses
Under Armour sunglasses are engineered to give athletes every advantage throughout the course of a round. Under Armour's mission is to make all athletes better through passion, design and the relentless pursuit of innovation. Under Armour Sunglasses and visors help amateur golfers see and perform like pros.
The Under Armour golf collection has 19 models to choose from. Whether you like aviators, flak-jackets, or need some extra protection with Polaroid lenses, Under Armour has the right product for you.
For team orders, individual orders, or just learn more please complete the form on this page, and a member of our team will reach out within 24 hours.
Additional Questions? Contact Us!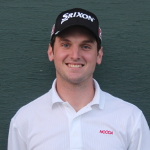 Matt Weinberger
Nextgengolf Team Sales
513-277-9992
matt@nextgengolf.org