Overview
Dates
April 23rd-24th
9:30am shotgun start 4/23-4/24
Location
Hot Springs Village Golf Resort
Lodging
The Arlington Hotel
239 Central Ave,
Hot Springs National Park,
AR 71901
Airports
Helpful Links
The Spring 2022 Invitational is headed to Arkansas!
The Spring 2022 National Invitational heads to Arkansas! Hot Springs Village with DeSota and Granada will host the Invitational. The Hot Village courses courses DeSoto and Granada will test the best club golfers in the nation to crown a National Invitational Champion.
The competitor hub will be the historic Arlington Resort Hotel and Spa. When not out on the course, players can enjoy the National Park's famed Bathhouse Row. Across the street are museums, antique and art galleries, unique restaurants and live entertainment! All competitors will have access to discounted room nights through the NCCGA.
The National Invitational is a 2-day, 36-hole stroke play event. We are excited to welcome the winners of the Fall 2021 National Invitational, Florida State to defend their title.
Spectators are welcome at this event. Spectators may follow groups staying on cart paths. Riding carts are available to rent from the course for those with ADA needs displaying their doctors note or handicap placard only.
We are proud to announce that GolfGenius will be used as the exclusive software for scoring, on course live scoring and starting times. Spectators will be able to follow along using the Invitational GGID announced closer to the event.
National Partners

Both brands will be on-site at Hot Springs to provide players with a full championship experience. Srixon is built to support your Journey To Better and dedicated to the next generation of golfers. Both Srixon and Cleveland staff will run competitive contests, give away product and have the latest gear on hand for players to demo.
Championship Partners

Why Hot Springs?
Hot Springs Village and the surrounding area boasts some of the golf in the state of Arkansas. Hot Springs Village with nine distinct courses will offer a true test of golf to all competing teams in the National Invitational.
The DeSoto Golf Course will allow players to showcase their ability to close tournaments with 2 par 5s in the last 3 holes. This sets up for a lot of excitement as players come down the stretch with a National Title on the line.
The Granada course is ranked in the top 10 in the state of Arkansas and is the most scenic on property. Besides the 60 yard long green on 17, players will face the famous waterfall on 18 which spans the length of the fairway. Granda will provide an ultimate test of golf.
Outside of golf, players can experience Hot Springs Village at its finest. The historic downtown area has plenty of local eateries, historic sites, natural hot springs and bathhouses as well as nearby entertainment like The Oaklawn.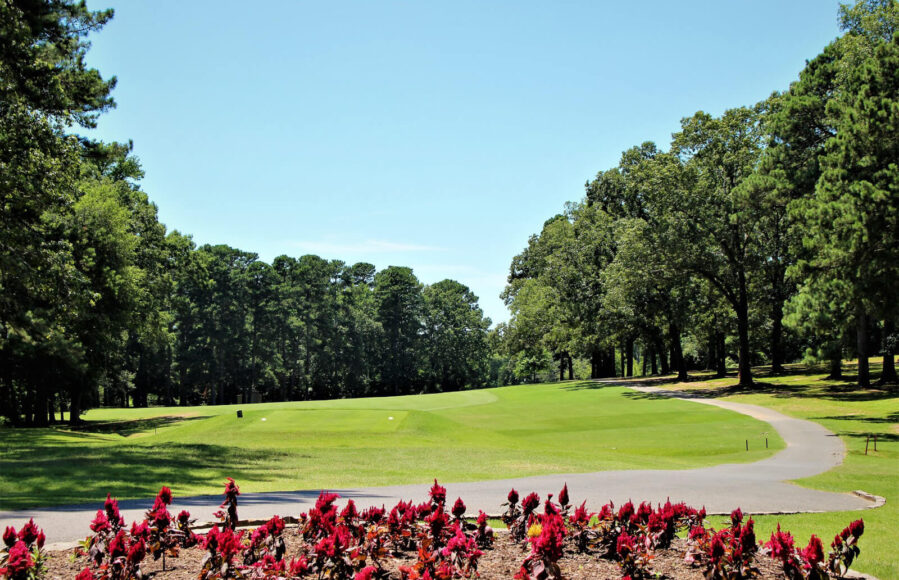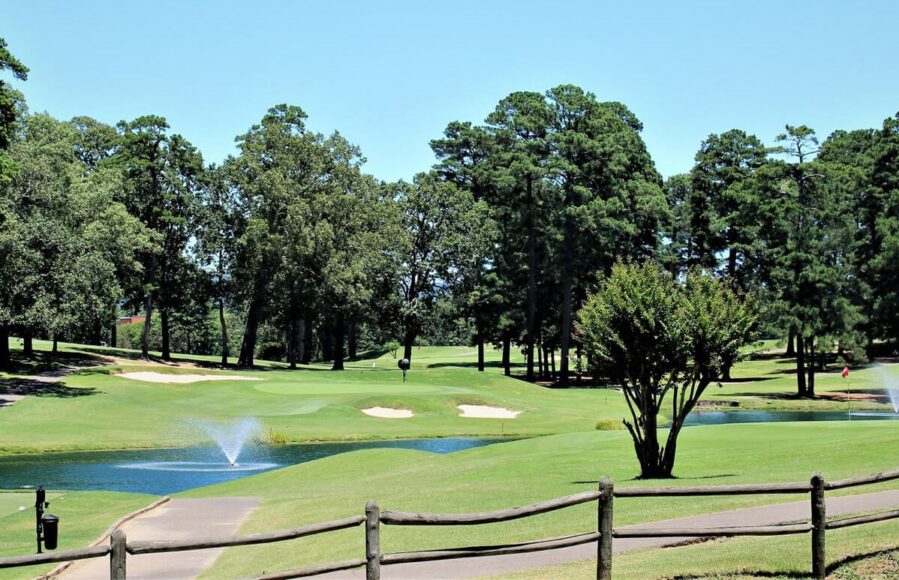 National Partners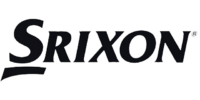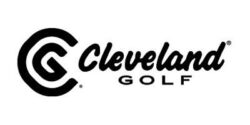 Championship Partners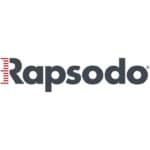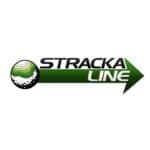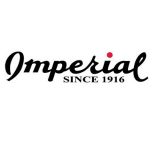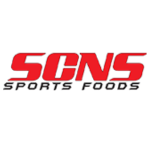 Supporting Partners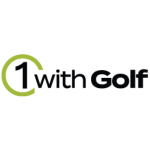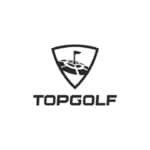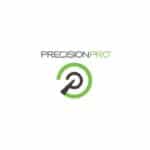 Media Partners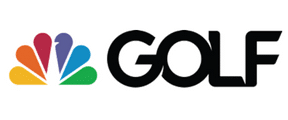 SPRING 2021 NATIONAL INVITATIONAL CHAMPIONS
National Champions - Florida State University