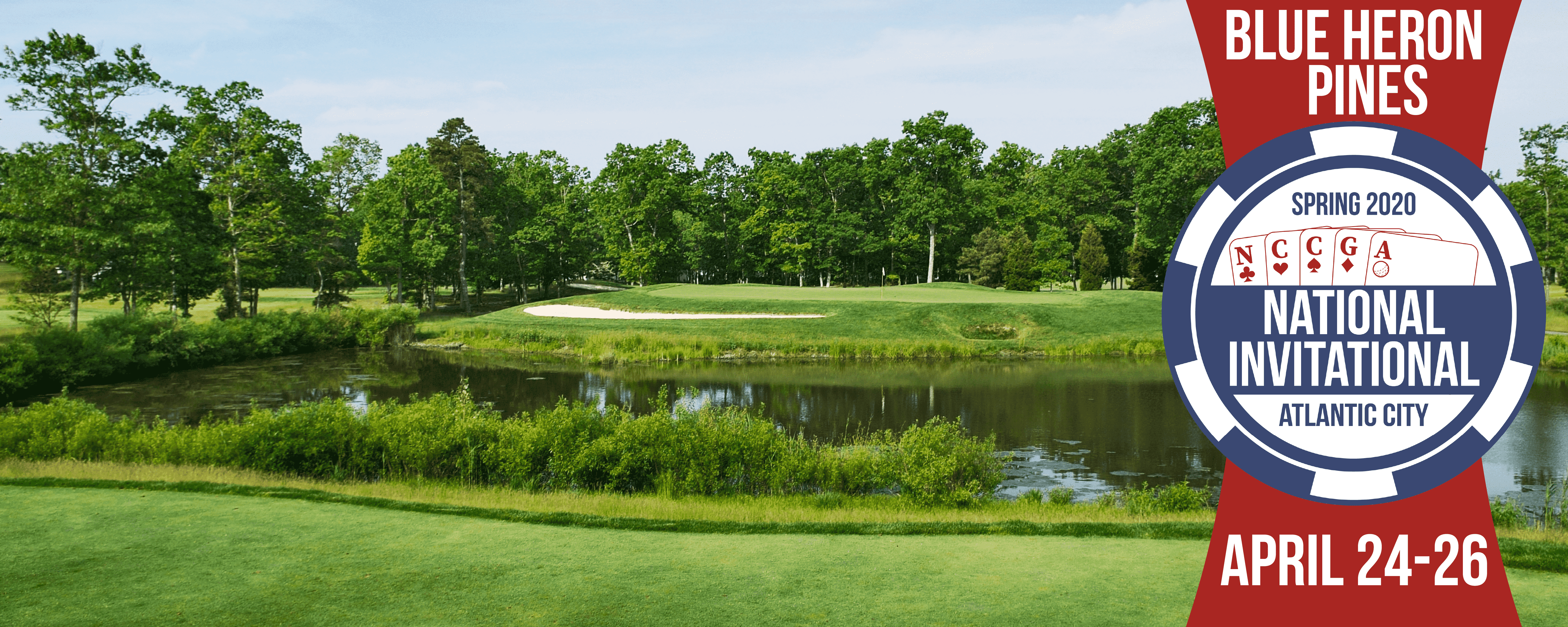 About
The Spring 2020 National Invitational heads back to the east coast! Blue Heron Pines in Atlantic City will host regional winners and wild card teams from around the country. Blue Heron Pines opened in 1993 and quickly became one of the best courses on the Jersey Shore.
The National Invitational is a 2-day, 36-hole stroke play event. The University of Texas won last season, giving them an automatic bid to the National Championship just down the road at Seaview.
Why Atlantic City?
Nationals was last in New Jersey in Spring 2014 at the Crystal Springs Resort. Teams from the Atlantic, New England, Metro and Philadelphia will get the chance for home field advantage after 6 years. Players will stay at the Seaview Resort with the National Championship participants. Feedback from past Nationals has been that people want to all stay at the same site, and this spring's setup allows us to do just that!
Outside of golf, players can experience the entertainment on the Atlantic City Boardwalk. There are numerous options getting into Atlantic City including stops in two of the most famous cities in the world (Philadelphia and New York).

Schedule
Pre-Tournament
Practice Rounds
Friday
Registration & Sponsor Demo Night
Saturday
National Championship Round 1
Sunday
National Championship Round 2
Contact
Connor Brown
Tournament Chair
connor@nccga.org
978-328-7637
Oliver Mauk
Press & Media
oliver@nextgengolf.org
513-833-6918
@NCCGA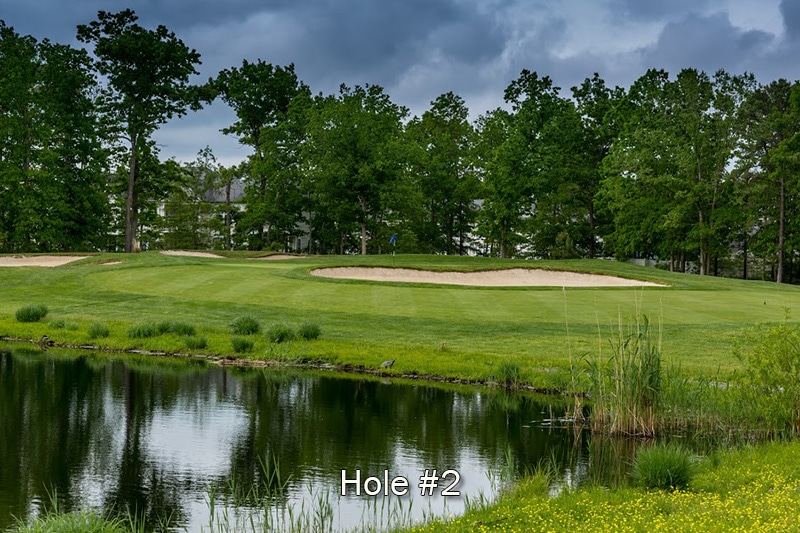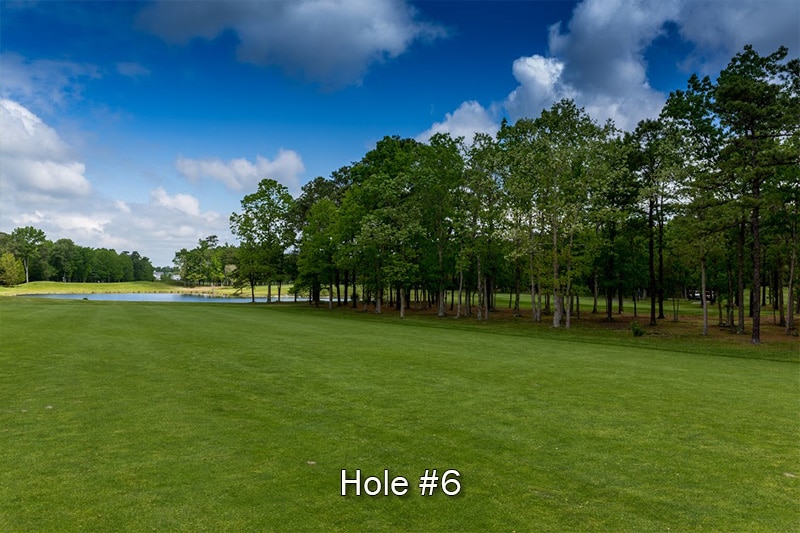 Supporting Partners

Media Partners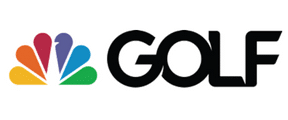 National Champions - Clemson University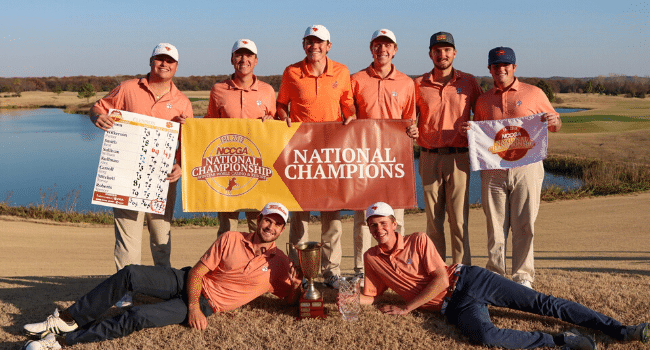 Invitational Champions - University of Texas