Save on Precision Pro Products
Pulse vibration feature
Compact design with no-slip grip
Precision care package
$219.99  $169.99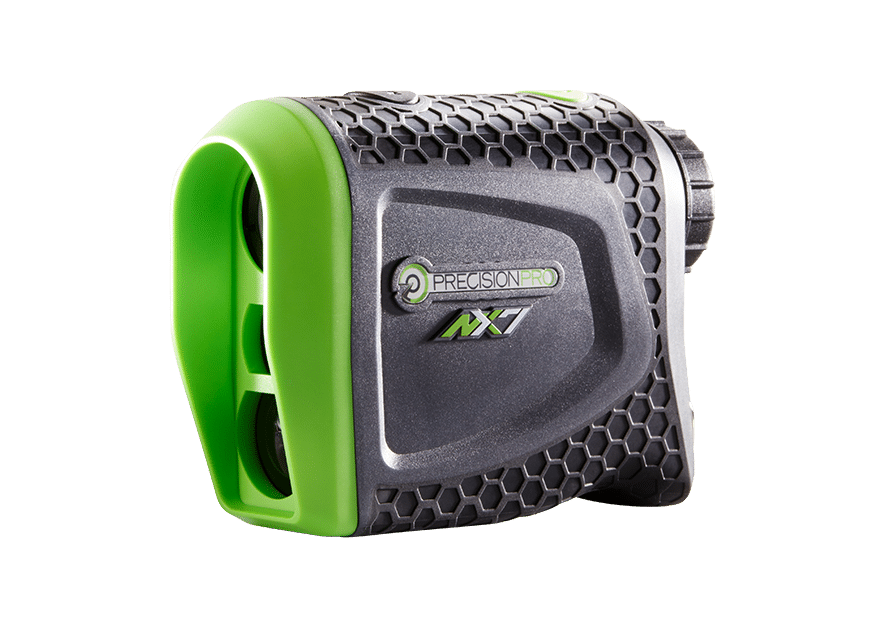 Precision Pro Golf - Play Smarter
Players in the Nextgengolf community can use code nextgengolf at checkout to receive $50 off Precision Pro products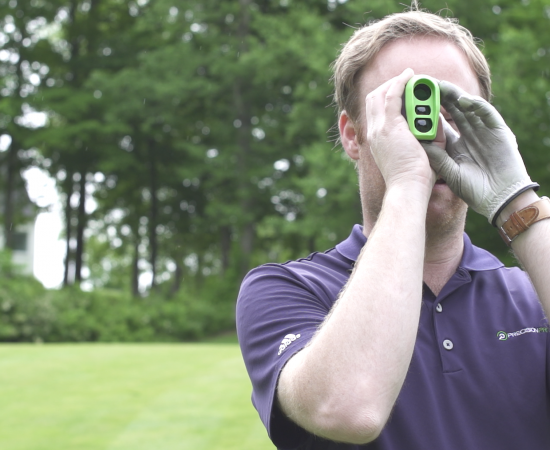 Precision Pro NX7 Pro Slope
Adaptive slope feature for uphill or downhill shots
Compact design with no-slip grip
Precision care package
$269.99 $219.99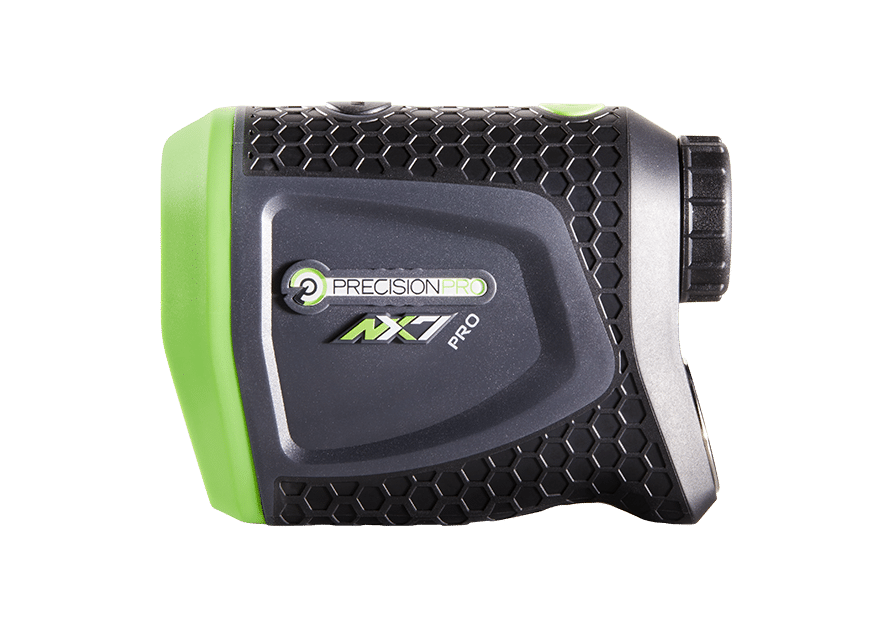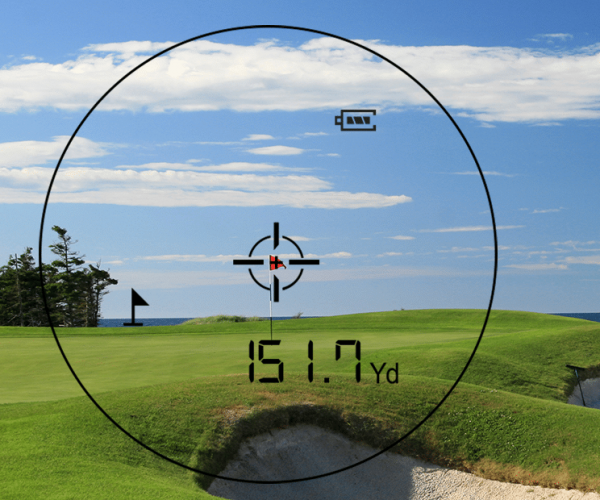 Swing With Confidence. Hit More Greens
Precision Pro Golf is dedicated to improving your golf experience by providing the best quality golf rangefinders for your money helping you swing with confidence, so you can hit more greens.
No one likes stepping up to their shot without confidence their gauge of distance is accurate, and with Precision Pro you'll never have to. Nextgengolf, NCCGA, and City Tour golfers can save $50 on Precision Pro laser rangefinders, providing you with confidence in your distance and club selection.
Additional Questions? Contact Us!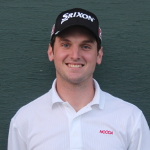 Matt Weinberger
Nextgengolf Team Sales
513-277-9992
matt@nextgengolforg