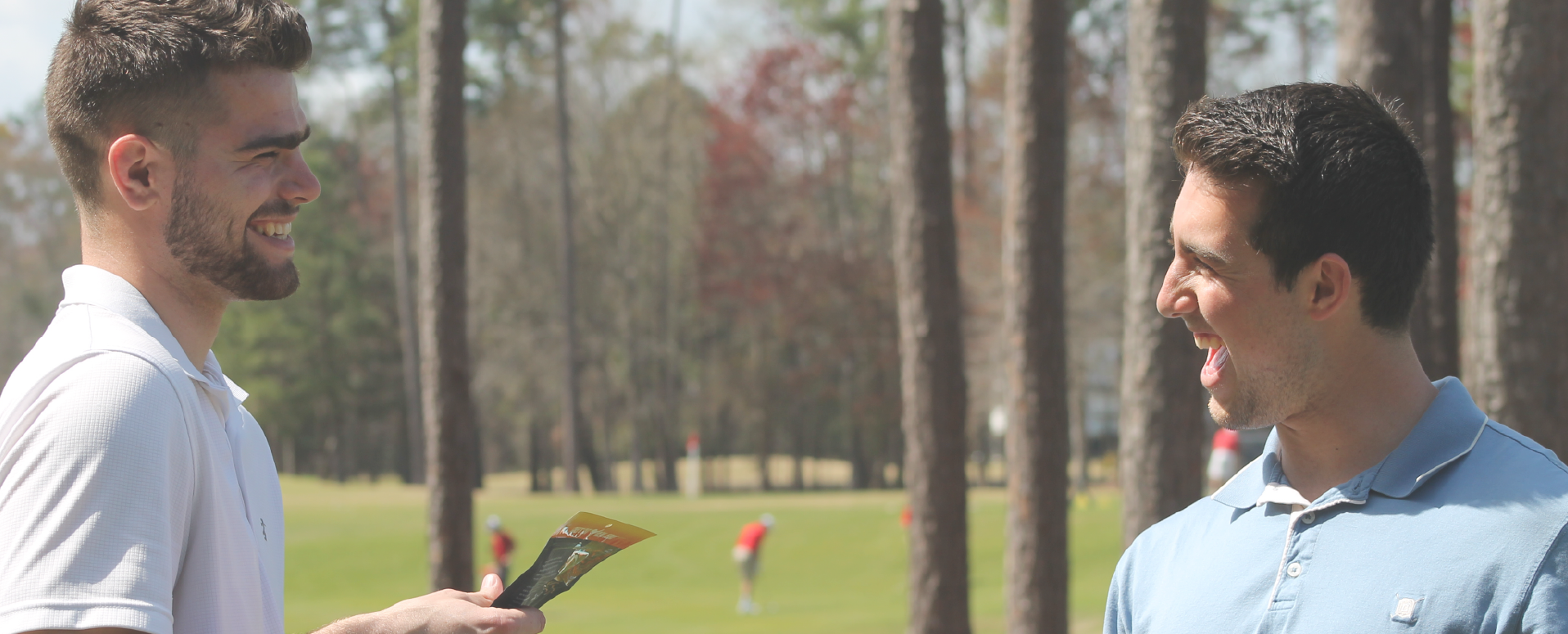 Save on snacks for your home, dorm, office, or team
Don't let hunger into your game.
Nextgengolf's supporters make it easier (and more delicious!) than ever keep hunger off the green. We were thrilled to partner with Chef's Cut Jerky in 2016 to bring delicious snacks to all NCCGA and City Tour tournaments.The reaction that followed from the students was overwhelmingly positive - they loved it! Even better, this relationship has continued into 2017.
SCNS Foods brought their 1st and 10th Tee Bars to the last three NCCGA National Championships. They stocked they starters tents to allow the golfers to properly fuel depending on whether they were just starting their round or headed to the back 9.
Thanks to Chef's Cut and SCNS, you can now order these great snacks at great prices. Use the discount codes shown below, or fill out the form and we'll be glad to help!
Request Info
One or two sentences explaining what will occur after the fill out the form and how awesome it will be for everyone involved!