COLLEGIATE CLUB GOLF
Enter your info to see if there's a team on your campus and start competing!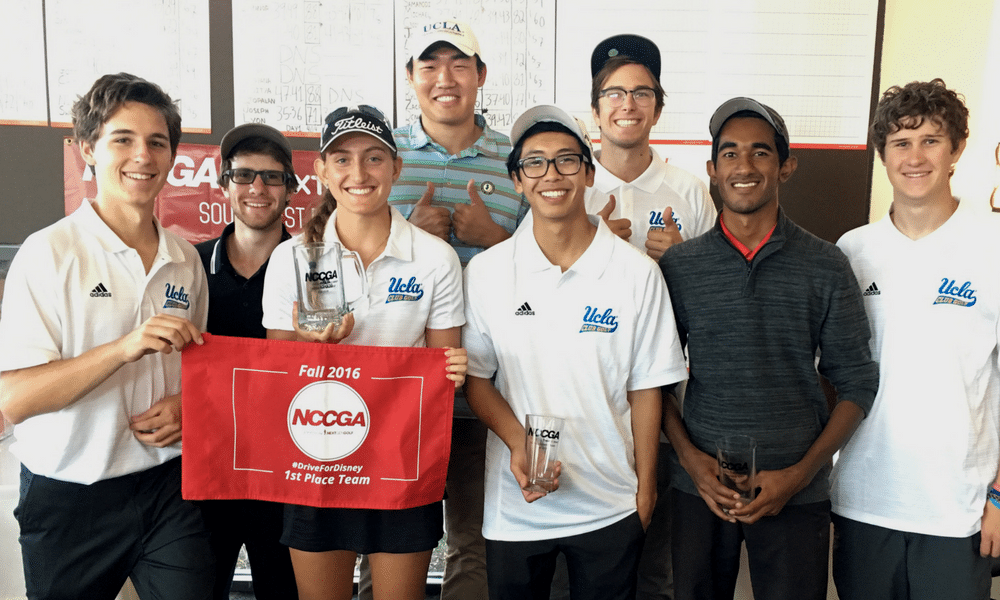 START COMPETING IN COLLEGIATE CLUB GOLF
What is the National Collegiate Club Golf Association (NCCGA)?
The NCCGA is the governing body for non-varsity college golf in the United States, running competitive, social, weekend, co-ed golf tournaments for college students across the country. NCCGA is where over 10,000 college-aged golfers represent their schools and compete!
Quick Facts about the NCCGA
400+ colleges and universities nationwide
National Championship every semester
Great golf courses at an affordable price
All swings welcome