The average golfer spends a lot of time working on their swing, finding a club that can hit the ball 5 yards further, and getting new wedges annually to put extra spin on the ball. Golfers rarely get fit for the right golf ball and often do not know how to find the best golf ball for them. It's pretty easy for a single digit handicapper to figure out they need a premium ball, but is the Bridgestone, Srixon, Titleist, TalyorMade, Callaway or Nike the best premium ball for your game?
Before you keep reading, I need to confess that I've never had an official golf ball fitting. As a junior golfer I played the Titleist Tour Balatas, and then the Titleist Pro v 1's since those were the balls I often found while caddying at Oyster Harbors on Cape Cod. The price was right, but was it really the right ball for my game? I, like many of you, probably do not think as much about the golf ball I play, and will most likely purchase whatever ball is stocked in the pro-shop.
Below highlights 3 steps that can help you find the best balls for your game.
Try every brand of golf ball
The best way to find the right ball for your game is to buy a sleeve of every brand and try 'em out. Avoid looking at the brand, hit some shots and more importantly chip and putt with the balls to figure out which golf ball feels best to you.

Read real consumer reviews and block out the marketing noise
Do you notice the Titleist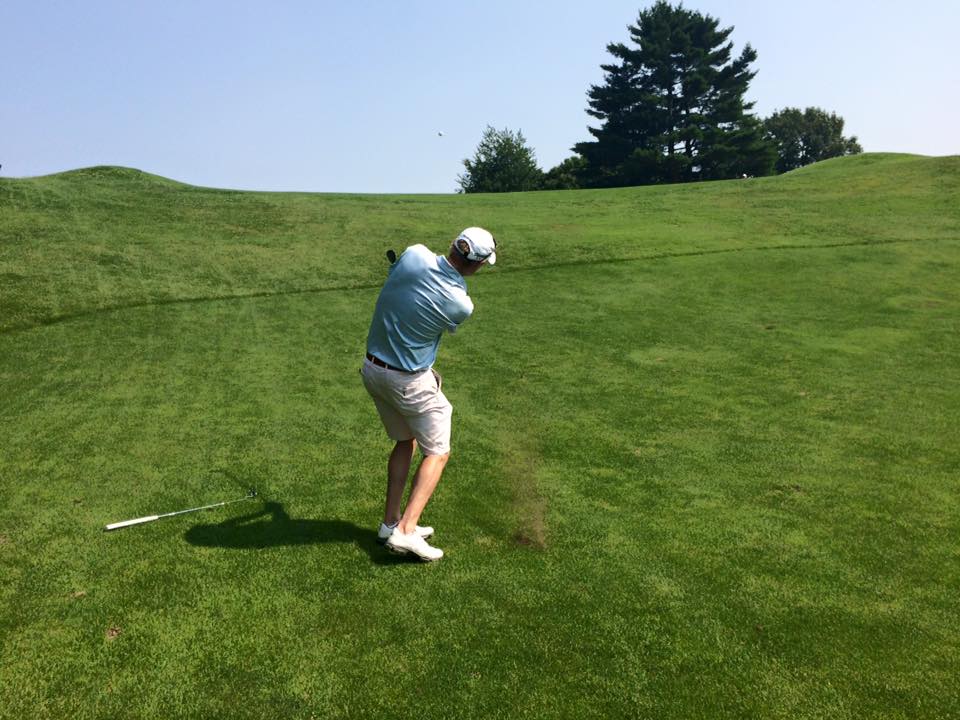 name is everywhere when it comes to golf ball marketing? The fact of the matter is, they outspend every other golf company marketing their golf ball. It may or may not be best golf ball for your game, but don't just buy Titleist balls because of the ball counts in PGA Tour tournaments and because Jim Nantz says so! Look into sites like GolfWRX and MyGolfSpy that are providing candid opinions from real consumers on products. If you look at the Golf Digest Hot List for golf balls, there are a number of different brands represented.
Talk to knowledgeable, unbiased parties
Stores like Golfsmith, PGA Superstore, and Dicks Sporting goods sell every brand of golf ball. The employees at those stores are very knowledgeable about all the different types of golf balls and can help identify the best golf balls for your skill level. Visiting a retailer may be better than asking a local golf professional since most golf professional's only stock 1-2 brands of golf balls. The brand you need may not be sold in the pro-shop unfortunately.
I'm hopeful the above advice will help golfers find the right ball for their game. Although Nextgengolf is sponsored by Srixon and I love their ball, the Srixon Z-Star is not the right ball for everyone's game. In the past, I would have never given the Srixon ball a shot, but am happy now that I have found the right ball for my game. No matter what ball you choose, finding the right golf ball can help you save you a few strokes. There are a lot of great golf balls on the market. Give 'em a shot!
Need some new balls or equipment? If you are a member of Nextgengolf, you can get some great deals from our partners.