Discount Golf Apparel from Haus of Grey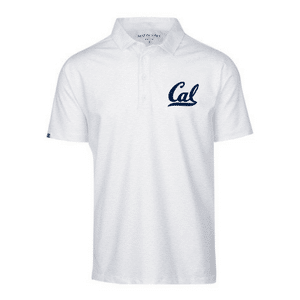 Matte Grey
Division Golf Polo
$75 $41.25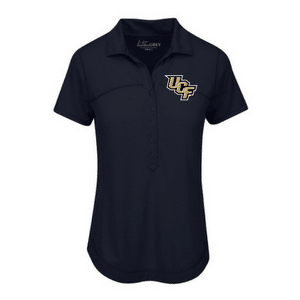 Heather Grey
Laura Golf Polo
$70 $38.50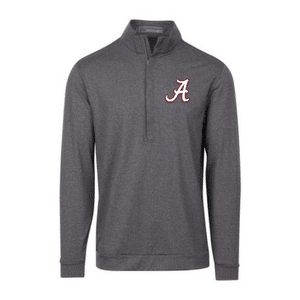 Matte Grey
Hightower Half-Zip
$80 $44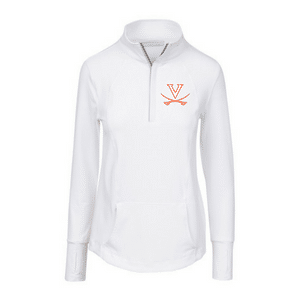 Heather Grey
Miranda Half-Zip
$80 $44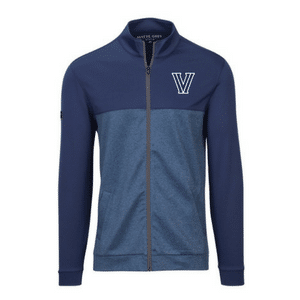 Matte Grey
Merrit Full-Zip
$150 $82.50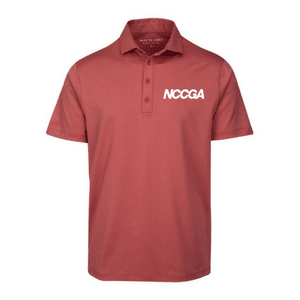 Matte Grey
Captain Golf Polo
$70 $38.50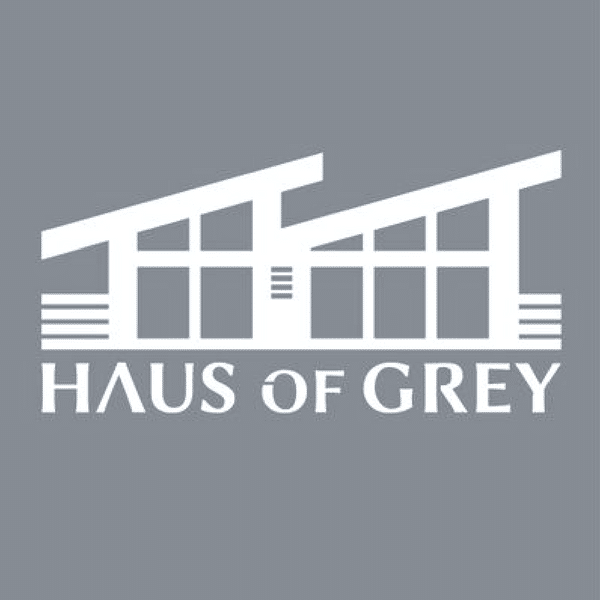 Look good. Play good. 
Starting in 2018, Haus of Grey is the official apparel sponsor of Nextgengolf. Their high-quality lines of clothing (Matte Grey & Heather Grey) bring style and a variety of clothing options to Nextgen community members. Keeping golfers looking their best on the course, without hurting their wallets.
Whether you need golf shirts for your team, pullovers for wintertime, or just some nice clothing to wear during your next round with the boss; House of Grey has you covered. 
For team orders, individual orders, or just learn more please complete the form on this page, and a member of our team will reach out within 24 hours.
All items on Haus of Grey are available for Nextgengolf member pricing. We look forward to helping you look your best!
Haus of Grey – 45% off any order

Please fill out the form on this page to be contacted with exclusive Nextgengolf Co-Op login details
Additional Questions? Contact Us!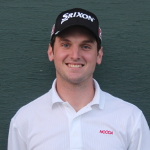 Matt Weinberger
Nextgengolf Team Sales
513-277-9992
matt@nextgengolf.org