Custom Golf Accessories
CHAMP provides high-quality golf spikes and accessories at discounts exclusively to Nextgengolf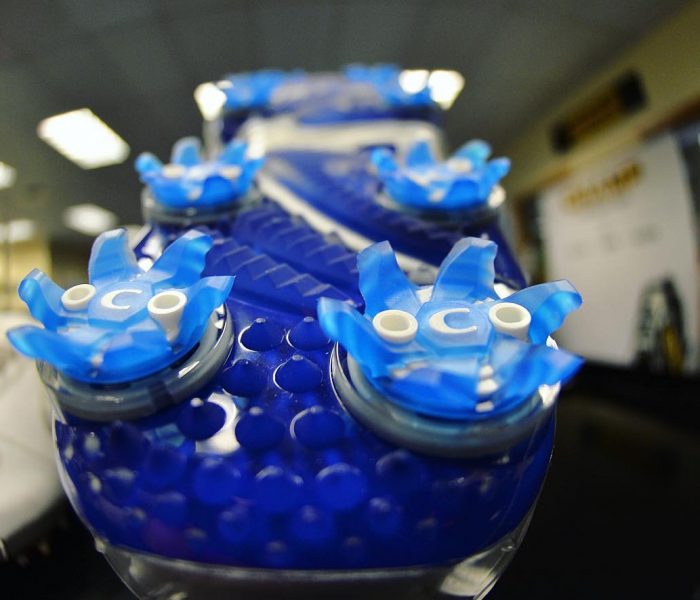 Elevate your golf game with CHAMP accessories
Nextgengolf is proud to work with CHAMP to provide our members with exclusive pricing on custom golf accessories for your upcoming golf season. Well-known for their golf spikes, CHAMP also provides high-quality grips, tees, and ball markers.
CHAMP Spikes strives to be the World Leader in the design manufacturing and marketing of high quality innovative products that service the footwear sporting goods and specialty product markets while continuing to be recognized as the #1 Spike Brand on Tour.
Upgrade your golf game with the top spikes in golf, as well as stock your golf bag with golf accessories . Take advantage of the customizable options and pricing offered by CHAMP and Imperial.
Additional Questions? Contact Us!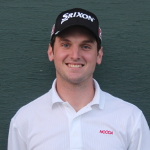 Matt Weinberger
Nextgengolf Team Sales
513-277-9992
matt@nextgengolforg