Written By: Mike Landberg | @tweetybergy
From the United Kingdom to the United States, and from Division 1 college golf to NCCGA club golf, Daniel Park of Auburn University has quite a story when it comes to his golf career.
A native of Kendal, England, Park decided at the age of 12 he wanted to play college golf on the other side of the pond in the United States. He received a number of offers from Division 1 golf programs in the US, including schools in West Virginia, Missouri, Kansas, and Florida. After weighing the pro's and con's of each school, the University of West Florida ended up winning out. But after one year at UWF, Park decided it was not the best fit and transferred to Alabama State.
Arriving at ASU is where Park really hit his stride. But it didn't start out easy. When Park first arrived on campus he was struggling with the challenges associated with a swing change.
"Initially, I really struggled. I wasn't getting much playing time because my swing was in a big transition. But ultimately I got my swing in a good place, and really began to play some good golf."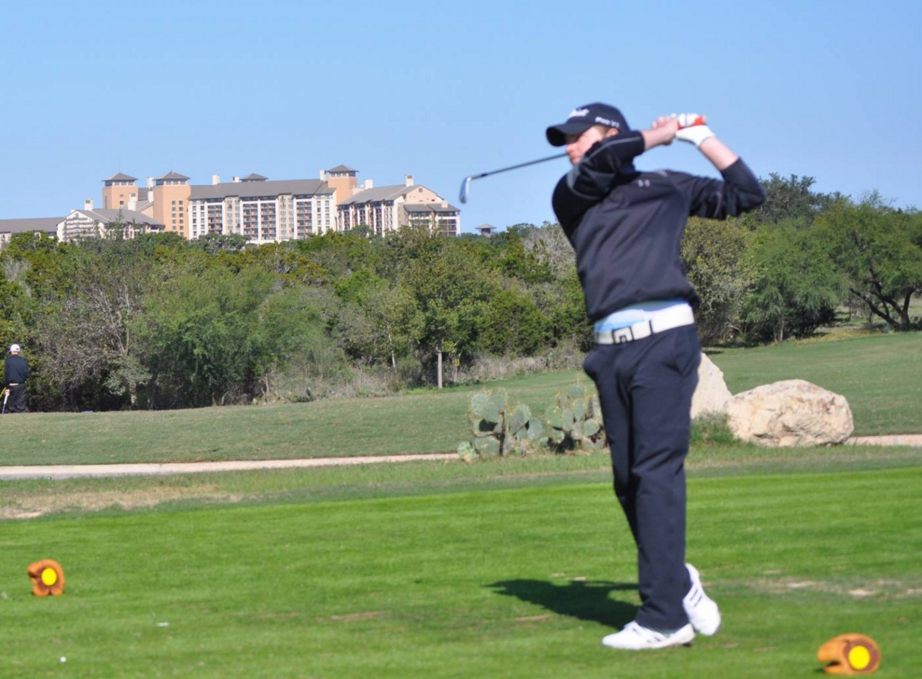 It was in his final year at Alabama State that Park set the goal of being named a Cleveland/Srixon All-American Scholar.
In order to be eligible for this honor, Division 1 players must maintain a stroke-average of 76.0 or better and a GPA of 3.2 or higher. During his final semester, Park worked hard both on and off the course, notching two top-5 finishes and a 3.938 GPA. It was on the final hole of his D1 golf career that Park holed out to finish the year with a 75.98 scoring average. It mean qualifying for All-American Scholar honors by 0.02 shots!
Following his senior season at ASU, Park decided to pursue his master's degree in communications at Auburn University. When deciding what he was going to study, Park found the Auburn club golf team on the university webpage and reached out to the club president to see how he could go about joining the team.
"The guys on the Auburn club golf team are fantastic, and they have been so welcoming." Park said. "It has been awesome to play good golf with a bunch of guys that want to win, just like I did as an NCAA golfer."
One of the most interesting insights that Park has is the differences and similarities of the NCCGA and NCAA competition. As many might expect, Park says the biggest difference would have to be the time that is needed to be dedicated to golf.
"At Alabama State we would workout twice a week, practice four times a week, and play twice a week." Park said. "Then we would play 5-6 tournaments a semester."
The biggest similarity Park saw was at the NCCGA National Championship, which he attended in the Fall of 2015  at TPC San Antonio with the Auburn club.
"That event felt, and was run like, a regular NCAA tournament. It was a bit surreal at first, but it really did feel like I was back at a tournament with Alabama State." Park said.
It's quite the journey that Daniel Park has experienced in the last 5 year, a journey with no shortage of golf. This just goes to show you never know where the game of golf could lead you and the experiences that you might have.