Written By: Kevin Hamori | @CityTourGolf
The Houston City Tour season is quickly approaching, and I thought what better way to get people thinking about the season than to provide a preview for all of the Houston golf courses hosting our tournaments this year.
For those of you who have not played in a Nextgengolf City Tour event before, these events are exclusively for 18-34 year olds and provide each player with a great opportunity to meet like-minded individuals in the city. All events are team-based and you can chose to play in either the best ball or scramble format.
More details on the Houston City Tour can be found here.
Quail Valley Golf Course - El Dorado
Sunday, May 15th 12:00PM - Missouri City, TX
We will kick off the city tour on the El Dorado course at Quail Valley. This course was renovated in 2009 and possesses some of the most extravagant rolling terrain in the Houston area. This will be the first time we will be hosting a tournament at Quail Valley and we are really excited to see what it has to offer.
Tour 18 Houston
Sunday, June 12th 10:00AM - Humble, TX
The 2nd tournament will be held at Tour 18 and this will be our 2nd time hosting an event here. We love how this course is comprised of replicas of famous holes across the US. My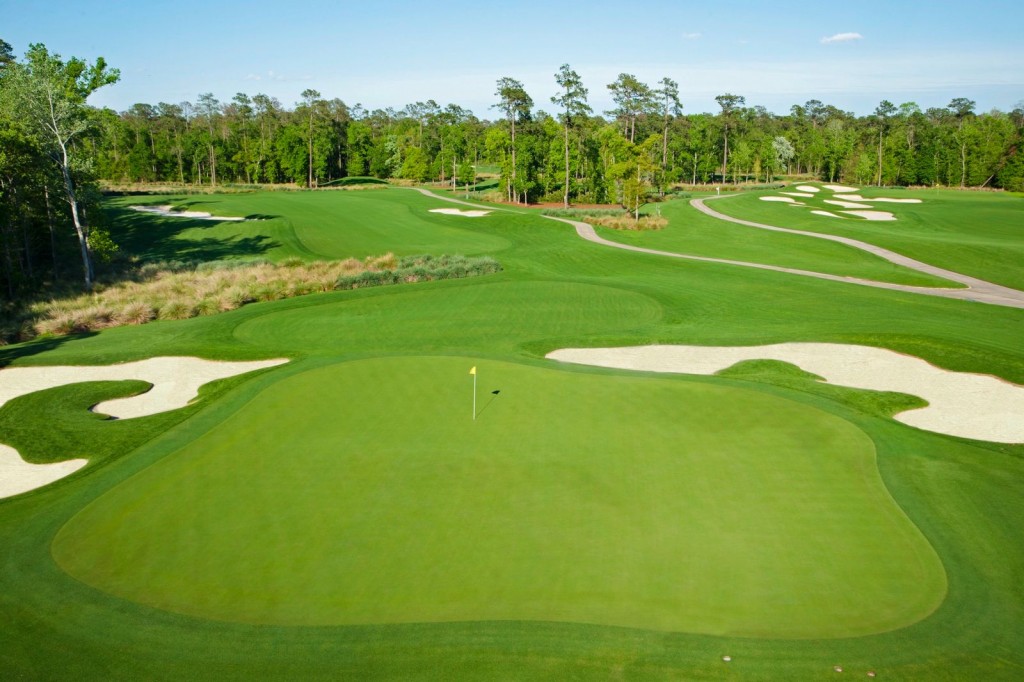 personal favorite is the walk through Amen Corner and the feeling you get while playing those holes. I think about all of the hours I have spent watching the Masters every year when I'm out there making my birdie putt. Their website has a course tour of all the holes on the course.
Golf Club of Houston - Tournament Course
Sunday, July 10th 1:30PM – Humble, TX
The 3rd tournament will be held at the Golf Club of Houston on the Tournament Course. The course hosts the Shell Houston Open on the PGA Tour, which just last week saw Jim Herman take home the victory and clinch a spot in the Masters. Herman defeated a field which included Jordan Spieth, Rickie Fowler, Dustin Johnson, and Phil Mickelson. It's a great opportunity to play at a course where the pros play.
The Clubs of Kingwood - Island Course
Sunday, August 7th 1:30PM – Kingwood, TX
The Final tournament in the Houston City Tour will be held at The Clubs of Kingwood on the Island Course. This facility has 72 holes and their sister course Deerwood has another 18 holes. The 18th hole on the Island course is recognized by Golf Digest as one of Golf's Toughest Finishing Holes. It will be interesting to see how much of a factor this hole will play in deciding the fate for the Houston Team going to Nationals.
Which courses are you most excited to play? Let us know by sending a tweet to @CityTourGolf! We look forward to seeing all of you out there this summer.