Well, another awesome weekend of #CityGolf has come and gone on the Nextgengolf City Tour. Let's take a look at how things fared across the country. In competition this past weekend were teams from Dallas, Cincinnati, and Chicago. We have a busy weekend coming up on June 28th, as 10 cities are in action. It's not too late to register your team (or sign-up as a free agent) and try to qualify for the City Tour Championship at Cog Hill in Chicago.
Big D - The Golf Club of Dallas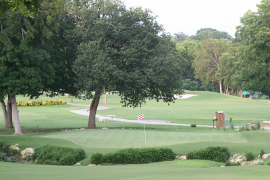 Two exceptional rounds were shot by the pairs consisting of Sam O'Brien/Stephen Allen and Michael Culin/Stephen Culin. Both pairs shot 69 (-1) to share co-medalist honors. The overall team score of 144 (+4) from the Oklahoma State University team beat out 145 (+5) shot by the Jesuit team.
Cincy - Walden Ponds Golf Club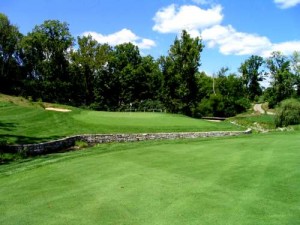 Every other city better watch out because Cincy is coming for all of you. Seriously. There wasn't a single team that shot above par. That is really good golf from everyone involved. The winning team score from Cincy Skyline was 139 (-5) and featured medalist pair Michael Oberschmidt & David Graham shooting 69 (-3) who won the playoff against Adam Schupp & Nick Paxson.
The Chi - Cantigny Golf Club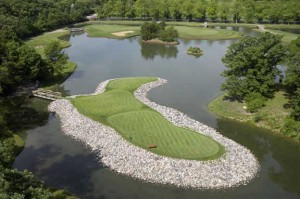 Both teams in action at this 27-hole facility were keeping things competitive and the final scores reflect as much. In fact, there was only 1 stroke separating the winners and runner-up squads. The medalist pair of Mark McLean and Brian Czarnecki propelled the Schoolboy Sandbaggers to victory.
**Ethan Zimman is the Nextgengolf City Tour Director of Media and Campaigns. Reach him via email at NextgenWashDC@gmail.com.