Starting during summer 2014, Nextgen is launching golf leagues and fitness oriented city golf for young adults in 5-7 cities across the country. All tournaments and leagues will take place after work at local golf courses or in local city parks. Get ready!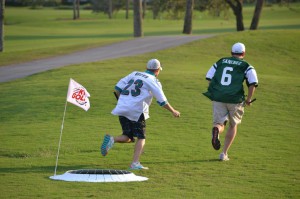 Do you think Nextgen should run a league in your city? Apply to be a city ambassador.
Below is a map of cities we are targeting for summer 2014.