Southeast Region
---
Regional Leaders
| Rank | Team Name | Points |
| --- | --- | --- |
| 1 | Clemson University (A) | 6 |
| 2 | University of South Carolina (A) | 3 |
| 3 | University of South Carolina (B) | 1 |
Fall 2023 Tournaments
Regional
Tournament
1
Edgewater Golf Club
2380 Catawba Ridge Blvd
Lancaster, SC - 29720-8234
Sep 16, 2023 12:00 pm
Sep 17, 2023 12:00 pm
Leaderboard
Regional
Tournament
2
Country Club of South Carolina
3525 McDonald Blvd
Florence, SC - 29506-8330
Sep 30, 2023 11:00 am
Oct 1, 2023 11:00 am
Tee Times
College of Charleston Club Golf President
"Club golf has allowed me to make many friendships that will last well beyond my four years of college. It has also allowed me to see play great courses I otherwise would not have the opportunity to."
Student Ambassador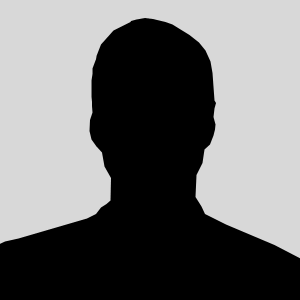 Tanner Reynolds
Student Ambassador from University of South Carolina-Columbia
southeast@nccga.org

@NCCGA
History
The Southeast Region has always been home to some of the top golf in the entire country. In Spring 2017, The University of Georgia took home the title of NCCGA National Champions. This was their second National Championship in a row. In Fall 2017, Clemson University won the first National Invitational event. The region looks to continue its success this Spring, and welcomes new students and teams. With South Carolina and Clemson making multiple Nationals appearances, these two teams will look to continue their battle in fall 2018. Clemson goes into 2018 Fall as the defending Fall NIT Champions! Clemson turned in a big spring season and are National Champs! They overcame a 5 shot deficit after day 1 to top Notre Dame by 4 shots for the title. Peyton Steigerwald turned in a second round 71 which helped propel the Tigers to the top. Clemson will look to defend their crown this fall! Clemson entered the fall season with a target on their back and took yet another regional and National title as they defended the crown in Oklahoma. This continues to be a two horse race with USC close on the Tigers heels.