South Region
---
Regional Leaders
| Rank | Team Name | Points |
| --- | --- | --- |
| 1 | University of Georgia | 12 |
| T2 | The University of Alabama (A) | 6 |
| T2 | Georgia Institute of Technology | 6 |
| 4 | The University of Tennessee | 3 |
| T5 | Gordon State College | 1 |
| T5 | Auburn University | 1 |
| T5 | Vanderbilt University (A) | 1 |
Fall 2023 Tournaments
Regional
Tournament
1
Oak Mountain State Park Golf Club
877 Findlay Dr
Pelham, AL - 35124-4306
Sep 23, 2023 7:30 am
Sep 24, 2023 7:30 am
Leaderboard
Regional
Tournament
2
Nob North Golf Course
298 Nob North Dr
Cohutta, GA - 30710-7325
Sep 30, 2023 10:00 am
Oct 1, 2023 10:00 am
Leaderboard
Regional
Tournament
3
Island Pointe GC
9610 Kodak Rd
Kodak, TN - 37764
Oct 21, 2023 9:00 am
Oct 22, 2023 9:00 am
Leaderboard
Former Emory Club Golf President
"Club golf is one of the best ways to build strong connections with people at your school who share a similar passion for competitive golf. The NCCGA enables us to live out that competitive nature and we are deeply thankful."
Student Ambassador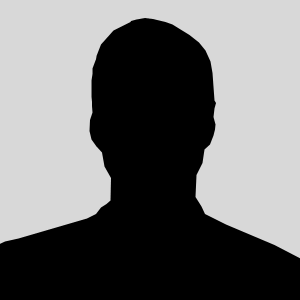 Gavin Redpath
Student Ambassador from The University of Alabama
south@nccga.org

@NCCGA
History
The South Region is one of the original NCCGA regions. Comprised of some of the most competitive teams in the country, the South Region will continue to be a challenging region to earn a bid to Nationals. The South Region will compete in Zone 4 for qualifying purposes starting in 2017. Having Alabama, Auburn and Georgia as all recent Nationals participants and Georgia being two time Champions, this region is at no shortage of competition. In the fall of 2018, look for Alabama and Georgia to continue to be at the top of their games and region. Georgia and Alabama continue to be major National players as they returned to play for the National Championship this past spring where both teams placed in the top 10. The two will continue to battle for the region crown as they both finished with 9 points in the spring after the two regional's. Georgia took another regional crown this fall beating out Auburn and Alabama both of which made an appearance at the National Championship. They finished in 5th place and will look to challenge for the title this coming spring.