Capitol Region
---
Regional Leaders
| Rank | Team Name | Points |
| --- | --- | --- |
| 1 | Georgetown | 6 |
| 2 | George Washington (A) | 3 |
Fall 2023 Tournaments
Regional
Tournament
1
The Woodlands Golf Course
2309 Ridge Rd
Windsor Mill, MD - 21244
Sep 16, 2023 12:00 pm
Sep 17, 2023 12:00 pm
Leaderboard
#ClubGolf is more than golf, it's memories I will share with friends forever.
Student Ambassador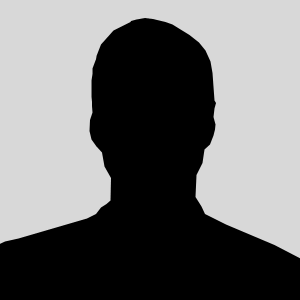 Cole Berger
Student Ambassador from George Washington University
capitol@nccga.org

@NCCGA
My name is Cole Berger, a senior at the George Washington University majoring in international affairs. I was born in DC, but grew up in New York. I only started playing golf 3 years ago, but I'm still a better putter than Scottie Scheffler. I'm excited to be your RA this year and definitely feel free to reach out to my phone # with any questions or anything else. (718)-724-9145.
History
The Capitol Region has long been a part of the NCCGA continuously placing high performing teams into NCCGA Nationals and consistently yielding impressive individual performances. The region formerly included teams from Maryland, Virginia, and Washington D.C. but with the addition of teams to the area the Capitol region was split to form the new Capitol Region and the new Colonial Region. The new Colonial Region absorbed all of the former teams in Virginia while our region maintained all schools in Maryland and Washington D.C. Schools that are represented in the Capitol Region include American, George Washington, Georgetown, Johns Hopkins, Loyola, Maryland and Towson. UMD qualified for the first ever National Invitational in Las Vegas and shot a team score of 395 which claimed them 7th place. UMD also qualified for the 2018 National Championship at Norwood Hills finishing with a team score of 809. In the Fall 2018 National Championship, Georgetown University qualified and shot a team total of 801, it was great to see the Hoyas back and competing at a National Championship. The University of Maryland was able to make the trip to compete in the Fall 2018 National Invitational, where they shot a team total of 824 to finish middle of the pack. In the spring of 2019, the United State Naval Academy played some great golf and won the Capitol region and solidified their spot in the spring National Championship hosted at Purdue.