Fall 2014 Northwest Region NCCGA Tournament
Winning Team
University of Idaho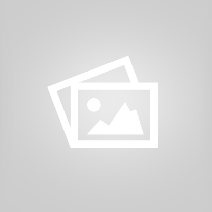 Tournament Report
The NCCGA hosted our 1st golf tournament of the season in Northwest Region at Palouse Ridge Golf Club on Oct 11, 2014. Team University of Idaho won the division with a combined score of 794. The low individual score was recorded by Brad Donahue shooting a score of 152.
Course Info
Palouse Ridge Golf Club
1260 Palouse Ridge Dr.
Pullman, WA - 99164-0001
Past Tournaments At This Course
Photo Gallery